Set foot inside Coco Chanel's apartment at 31 Rue Cambon in Paris and you'll immediately feel like you've gone through a time machine. The third floor, which houses what was once Gabrielle Chanel's apartment, sits albeit untouched.
And once you're able to breath again, you'll notice a number of repeated motifs — talismans stemming from Chanel's love of astrology and dare we say obsession with superstition.
The Camellia — a flower known for it's almost scientifically perfect symmetry and the designer's favorite flower has it's very own assortment devoted to it.
Quilting, better associated with the brand's handbags, was the inspiration behind the Coco Crush collection.
But if we had to select one — if we had to infer her most prized good luck charm — it would be the lion.
Born in August, the lion held a significance to Chanel. She identified with the regal astrological sign, who as king of the jungle, embodied her bold, passionate, and adventurous spirit.
Lions can be seen throughout Chanel's apartment: a gold statue she is said to always have near her, next to her cigarettes and scissors, for example.
I am a Leo and, like a lion, I use my claws to prevent people from doing me harm, but, believe me, I suffer more from scratching than from being scratched. - Gabrielle Chanel
The lion is also the symbol of Venice, the place Coco fled to following the untimely death of her lover Boy Capel. While there with friends, the designer found solace ini the city's mazing architecture, specifically a golden, winged lion at the Basilica of St. Mark's.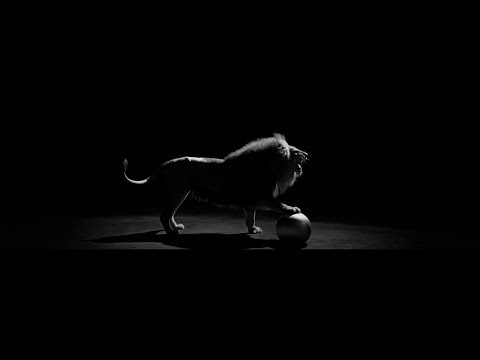 And while lions can be seen throughout the collections of Chanel (emblazoned on buttons, embroidered on jackets…) in 2012, the House of Chanel launched a high jewelry collection named Sous le Signe Du Lion: a moving assortment devoted to her precious lions. Pendants, earrings, bracelets, earrings, and rings created form diamonds, lapis lazuli, gold, and quartz make up the awe-inspiring collection.
Courtesy of Chanel
And in 2018, the House came back with more lion-inspired gems: 53 pieces which make up the "L'Esprit du Lion" high jewelry collection comprised of necklaces, earrings, and rings set with diamonds, sapphires, topazes, and beryls.
The significance of the lion is paramount throughout Chanel's history. The result: unimaginably emotional jewelry that speaks directly to Coco's spirit.